AY Hospitality
LET US HELP YOU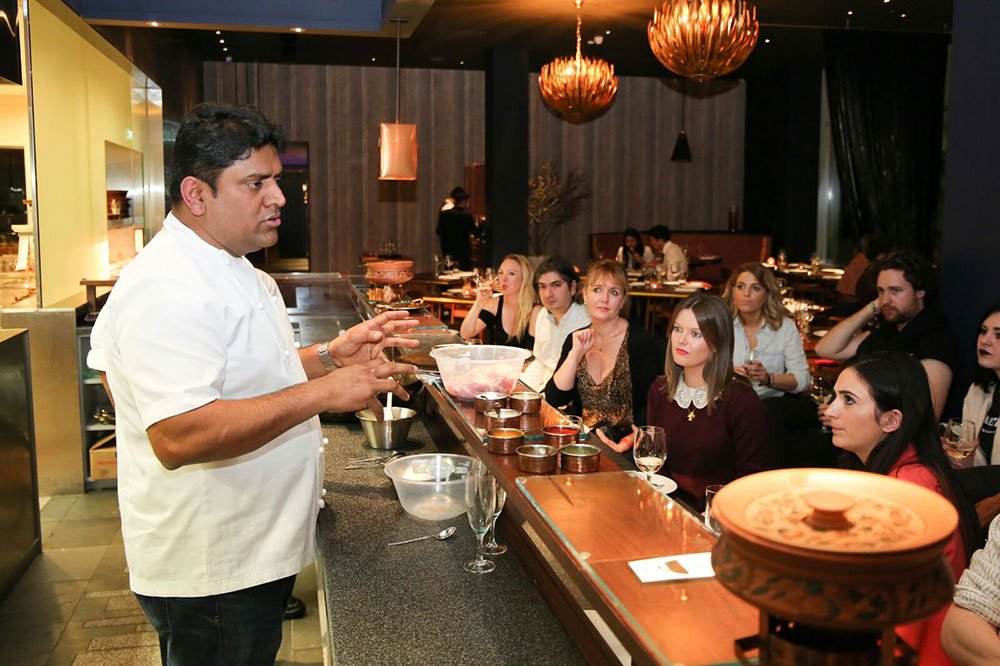 AY Hospitality thrives its best in providing an innovative and strategic support to businesses in every aspect of development.

With over 2 decades of experience, Abdul Yaseen Hospitality is a brand strategy consultancy for new restaurant openings, Hotels, pop-ups and food & drink product endorsements.  Having opened The Cinnamon Club, Cinnamon Kitchen and Darbaar restaurants in London, we are always excited to share our team's know-how and expertise.
My passion for food has brought many new, fun and delicious dishes to the table.
For me, it's not just my work. It's what I love to do. As a chef there is nothing better than showing your love for others through your food. I never want to settle for what I know. I want to create new culinary experiences for myself and those who enjoy my dishes.
HOW WE CAN TEAM UP WITH YOU
Consultancy services include but are not limited to: